Multi-disciplinary designer & innovator from Waterloo, Ontario. Currently on sabbatical, in pursuit of creating the next great Canadian Whiskey (seriously).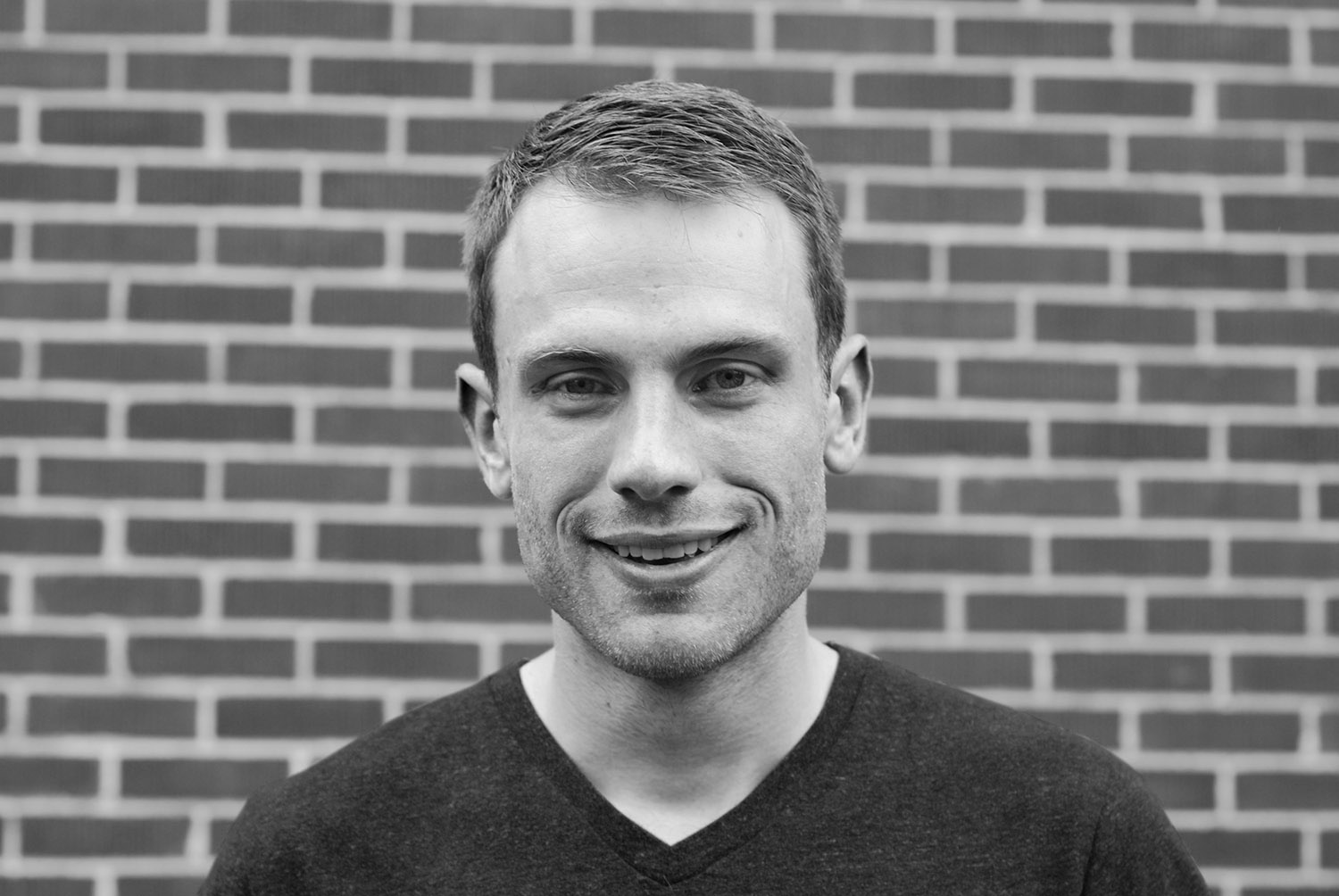 Don is a seasoned innovator with 7 years of experience as a UX and interaction designer, and over 10 years of experience working as a graphic designer. He spent 8 years of his career at BlackBerry in a variety of roles including multimedia, industrial design, interaction design, UX, and conceptual product development. He is an inventor with over 120 granted patents. Don is a graduate of honours economics from the University of Waterloo. He has worked as a UX developer and founder at a startup. He currently works as a freelance front-end developer and e-commerce seller from his home in Kitchener.
In his spare time, he enjoys going on long distance motorcycle journeys, sailing his Laser, learning about the science of alcohol, crafting the perfect cocktail and playing video games.